Airport operations encompass all of the processes involved in an airport to ensure your experience runs as smoothly as possible. This includes airport customer service, TSA, gateway operators, and more.
The aim of the Airport Operations course is to provide managers with a range of skills and key insights into airport operations and safety management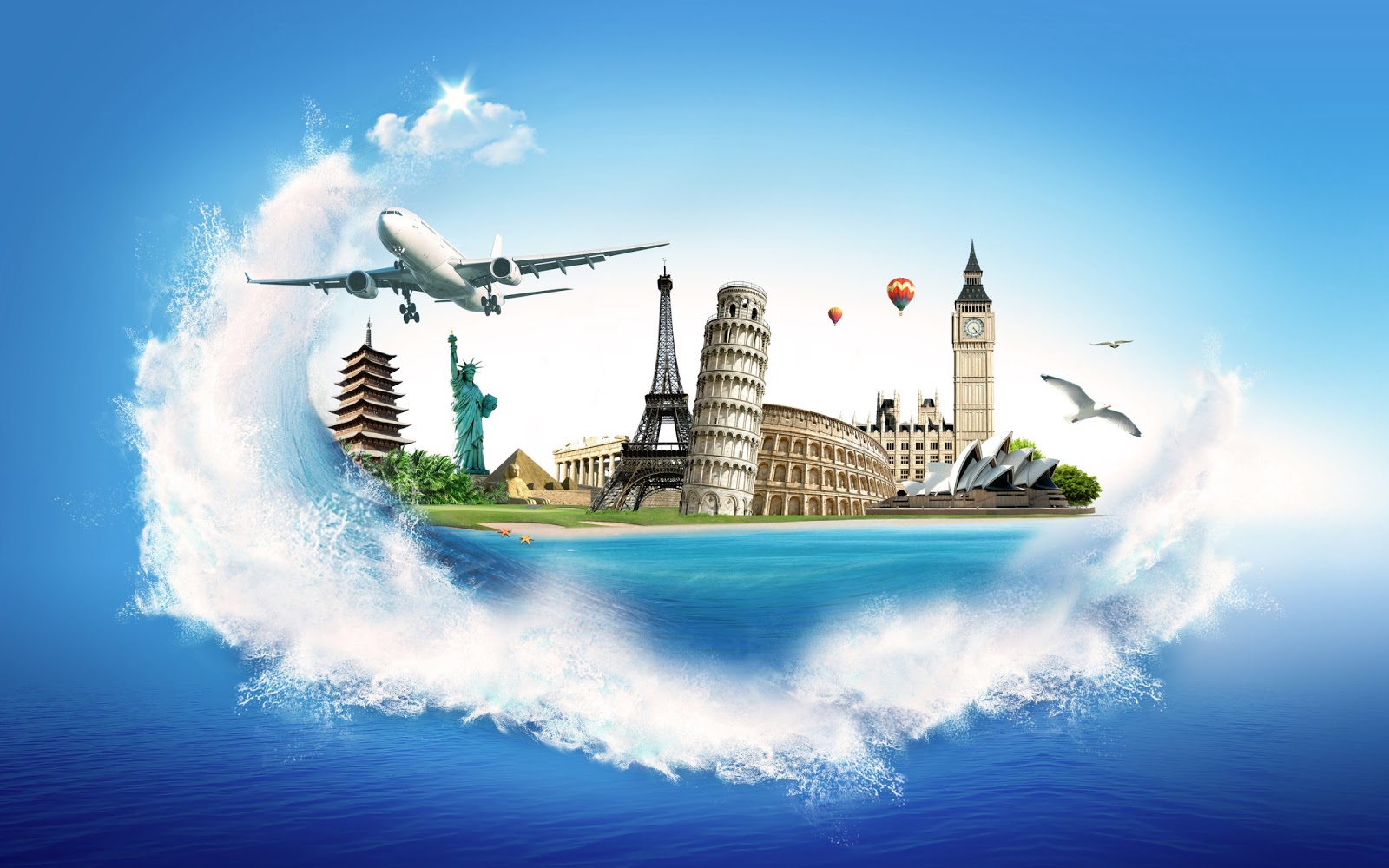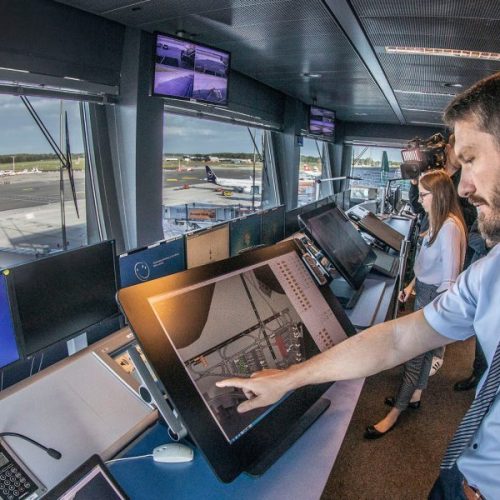 On successful completion of the course, delegates will be able to:
Explain key airport operations and describe their contribution to service provision.
• Evaluate the thought processes required in effective airport business recovery following an airport incident or process change.
• Critique the requirement for (and the components of) a robust airport security plan and safety management system.
Course Content
• Airside, Terminal and Landside Operations
• Winter Operations
• Airport Technical Services
• Airport Emergency Services
• Security Regulations and Operations
• Aircraft Stand and Slot Allocation
• Safety Management Systems
• Emergency and Contingency Planning
• Helicopter Operations
• Cargo Operations
• Airport Customer Service
• Airport Management Systems
• Airport Baggage Systems.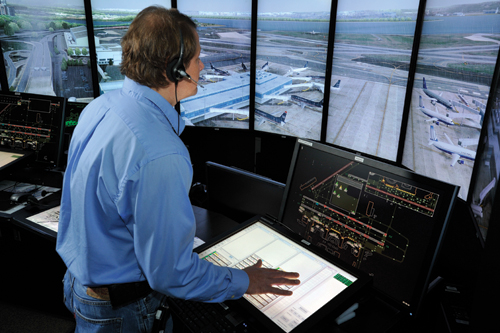 Job Opportunities:
Reservation, Counter & Sales & Marketing executives in Travel agencies. Traffic assistants, reservation, counter and sales & Marketing executives, Revenue accountants & Prorators in Airlines. Airport operations executives, ground handling executives, check-in & ticketing agents at the Airport, Counter executives, Sales & Marketing executives, Clearing & forwarding agents, airport duty officers, freight forwarders, Port & warehousing executives etc.