As a Air Hostess Training Institute, Bluewings Academy today is recognized as a pioneer and innovator in air hostess training all over India and abroad. The company offers a wide range of opportunities to the aspiring students and also provides them with exceptional placement support. 
Bluewings Academy has cemented its place as an elite training company in the fields of Aviation Hospitality, Travel Management, and Customer Service.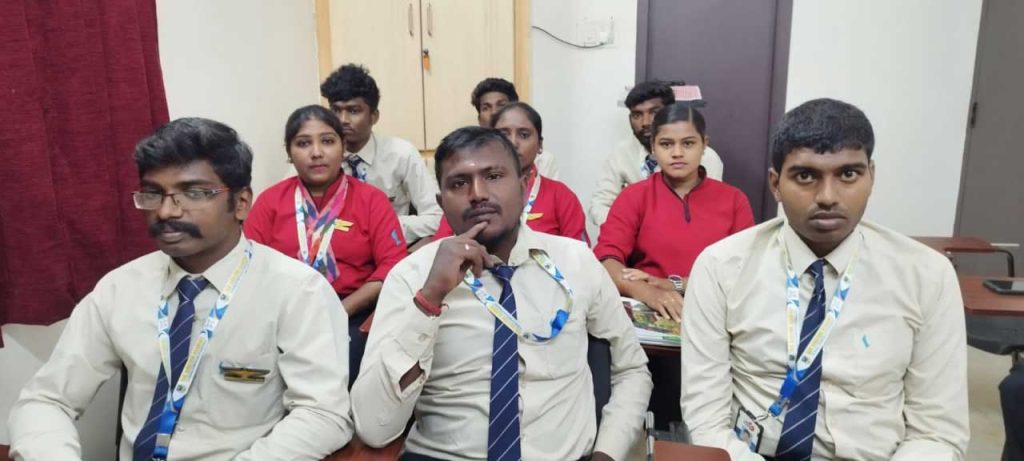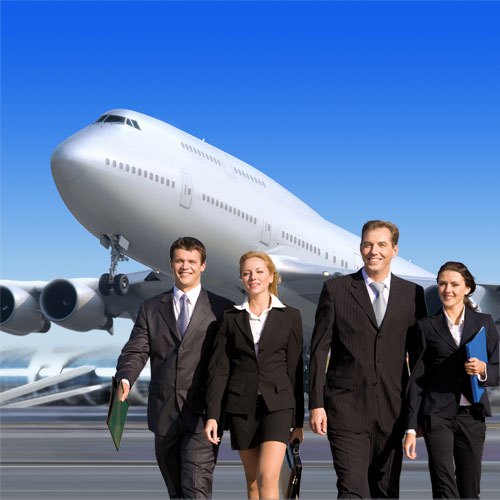 Career Scope & Job Prospects
Studying and skill development is a constant thing in this career, especially if you're angling for promotions. After about 10 years as an air hostess, you would be moved to jobs such as Ground Hostess, Check Hostess, or other airline related jobs.
Though airlines usually advertise for recruits, individuals may send in applications on their own initiative
Request a Free Call Back

Proin eget tortor risus nulla porttitor accumsan tincidunt
We Guide you to Fullfill Eligibility Criteria
If you have recently completed your 12th standard studies and are looking to become an air hostess then you will need to be eligible for it in many ways. And if you want to know the eligibility criteria, then, here's how you can become an air hostess after 12th standard.
Mastery in spoken English and other foreign languages as required
18 – 26 years of age
10+2 with degree in hospitality, or other graduate degree
Height of min 157.5 centimetres,Weight proportionate to the height
Eligible for an Indian Passport
Unmarried
Perfect eyesight
Good health
Fair to clear complexion
6/24 vision in each eye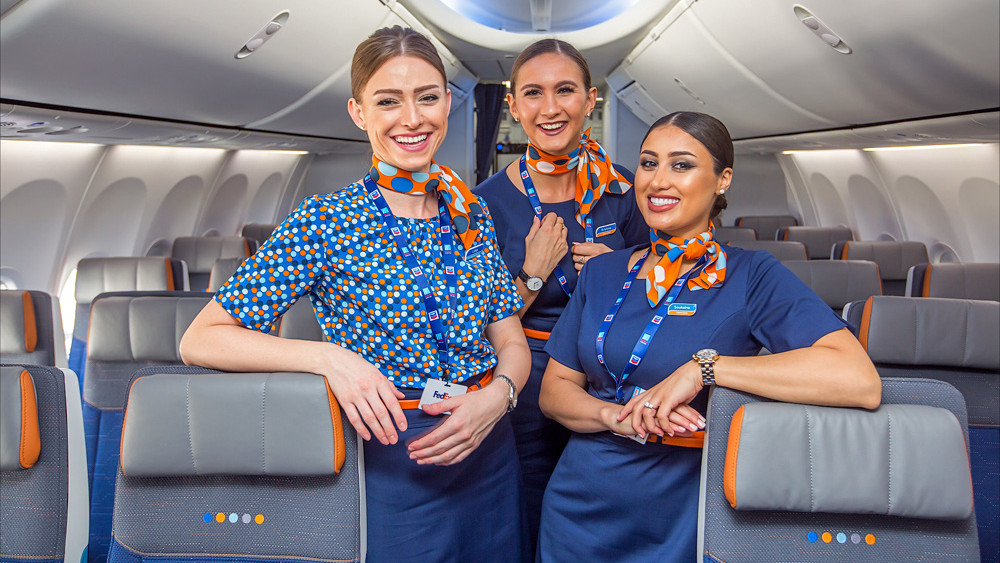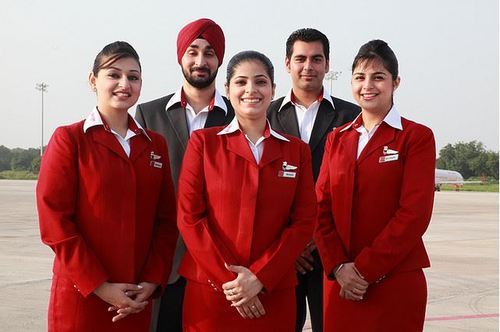 How To Become An Air Hostess After 12th?
After 12th standard, students have to face the responsibility to choose the right career path. For this, they have to research, take guidance from elders, and then finally come upon a decision which according to them would be most suitable in the long run. And the young minds of today, especially girls choose professions which they feel strongly passionate about.

Today, being an air hostess is one of the most lucrative opportunities. The best part is that you don't have to do a Ph.D. to become a professional air hostess. A course from a reputed institute is all it takes to make your dream come true. However, to become an air hostess you will need to work on several skills ranging from customer handling, great communication skills, body language, to even appearance. And in this article, you will find everything important on how to become an air hostess after 12th from skill requirements, courses to eligibility criteria.
Any Question? Feel Free to Call Us